Full Range Of Lab Equipment
Our customer base includes the pharmaceutical, biotech and chemical industries, as well as state-owned educational and research institutes. They can rely on us as an authorized distributor of state-of-the-art solutions to meet their diverse needs.
Leading-edge Solutions For Higher Education And Vocational Training
The skills and expertise demanded in commercial applications must be acquired in a suitable, practical teaching environment. Karl Kolb supplies the latest top-quality scientific equipment and lab technology, as well as teaching and learning aids, to academic and training establishments. All our products meet the highest standards.

Research
In addition to universities and other research facilities and institutes in the public and private sectors, our customer base includes commercial enterprises – for example, in the petrochemical, pharmaceutical and food industries. It is no exaggeration to say that our Red Catalogue is part of the "furniture" in research labs across the world.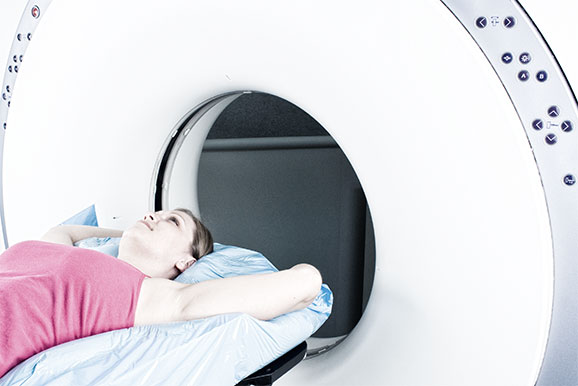 Health Sector
Doctors' surgeries, hospitals and university clinics are a source of keen demand for consumables as well as specialist equipment for use in diagnosis, therapy and training. Karl Kolb is a reliable partner to medical professions, and its quality standards serve the interests of practitioners and patients.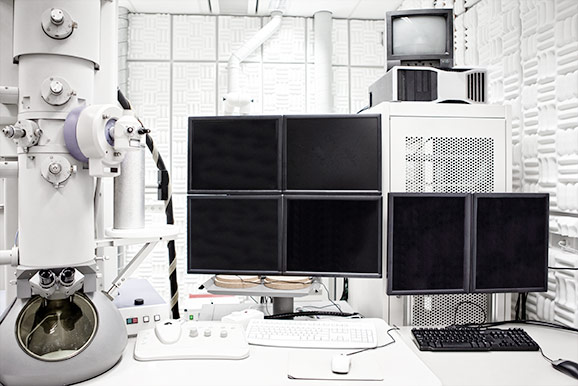 Industry Sector
Sophisticated lab technology is used across the value chain – from R&D through to quality control – by a diverse and increasingly large number of industrial sectors. Offering customized modern solutions, Karl Kolb has become a favoured supplier for industrial applications.