Products
As a reliable one-stop supplier we can deliver everything required for the installation and day-to-day operation of labs and comparable facilities in the medical and natural science sectors.
General Lab Equipment
We can supply anything that is needed in a laboratory – from the smallest consumable through to complete state-of-the-art solutions for analytical or manufacturing purposes. Literally anything that helps to keep a lab running efficiently. But if you want to see what this means in more detail, you can explore our 40,000 plus product portfolio if you download our digital catalogue here – or order the print version.
Specialist Products
Specialist lab equipment is demanded in countless industries, research fields and niche applications. No request is too obscure or difficult for Karl Kolb. We can meet the challenge of finding the special products or services you need. These include, for example, electron microscopes, cryostats, mass spectrometers, equipment in the fields of magnet resonance imaging (MRI) and immunohistology, as well as assistance based on our partnership with manufacturers of scientific instruments (e.g. Leica, Molecular Devices, Beckmann Coulter).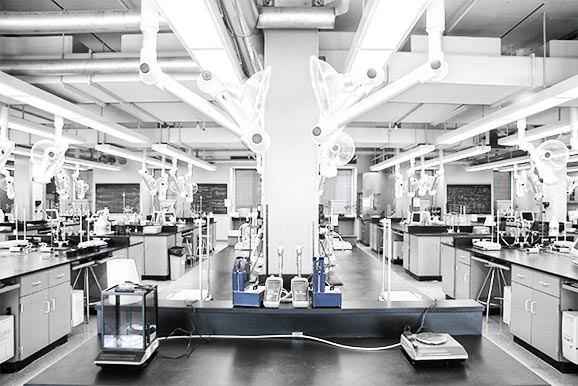 Lab Furniture
We also help customers with lab planning and design as well as the installation of lab furniture such as lab tables/benches (including gas and water supply), fume cupboards and other ventilation and safety installations. The products we supply naturally come from top manufacturers.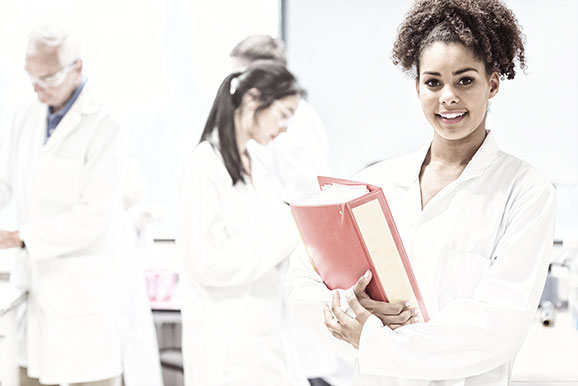 Education/Training
Students, trainees and personnel in schools, universities and industry need the right equipment and technical installations to attain the required skills, as well as suitable teaching and learning materials. We supply everything from technical models and conference equipment to electronic blackboards and even installations such as language labs. Here, too, we apply the highest standards and embrace the latest teaching and didactic methods.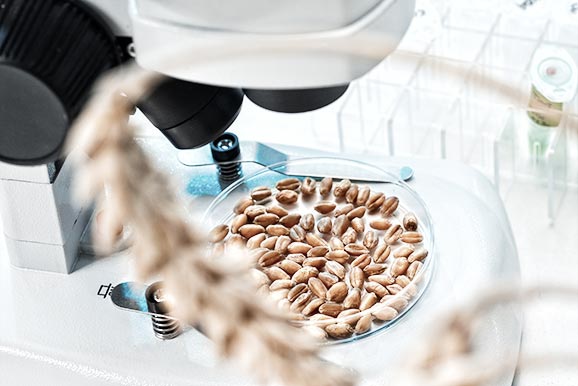 Life Sciences
With our Life Science portfolio of state-of-the-art instruments and solutions used to study cells and cell components in order to understand the causes of diseases, identify new therapies and test new drugs and vaccines, we are the leading edge of scientific research.
This includes instruments and solutions such as:
Research Microscopes
Confocal Microscopes
IVF Microscopes
Mass Spectrometers
Ultracentrifuges
Flow Cytometers
Particle Size Analyzers
Anatomical Pathology Instruments and Solutions from sample preparation to research
Pathology Imaging Systems
ICH and ISH solutions
Micro Confocal High-Content Imaging Systems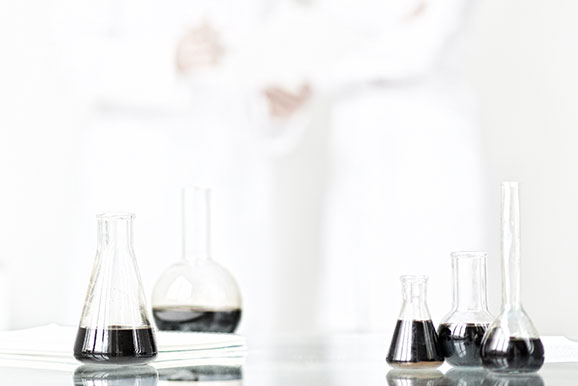 Petrochemical Testing
Mineral oil remains one of the world's most important raw materials and is of crucial importance to the global economy. The ability to supply high-quality fuel and petrochemical feedstock products depends on suitable processing technology as well as careful testing and analysis. Karl Kolb is a trusted supplier of equipment used by the international oil industry in calibration and testing.